You may be wondering why, exactly, you are bothering to read an article about stickers and their role in marketing. How much more could there be to know besides that you order up a bunch with your logo, put them out on your trade show table, and hope someone takes one and sticks it somewhere? With that understanding alone you are indeed missing out on the larger implications of the sticker as a medium: as a self-adhering label or notice that can serve a variety of purposes. In this article, we'll introduce you to a wider variety of uses for the humble sticker, and show you how it can be a powerful tool in your arsenal of marketing tactics.
Brand Vehicle
The most common way that stickers find their way into a businesses marketing plan is as brand vehicle. A business prints up hundreds or thousands of stickers that feature their logo and/or slogan, and give these out to current or potential clients. You'll commonly see these splayed out on a vendor table at a trade show, or tucked in the box with a product you ordered. You see these types of stickers everywhere; from lamp posts and motorcycle helmets, to laptops and car bumpers.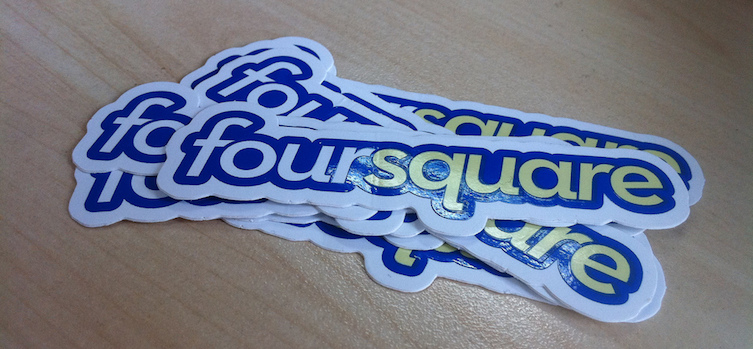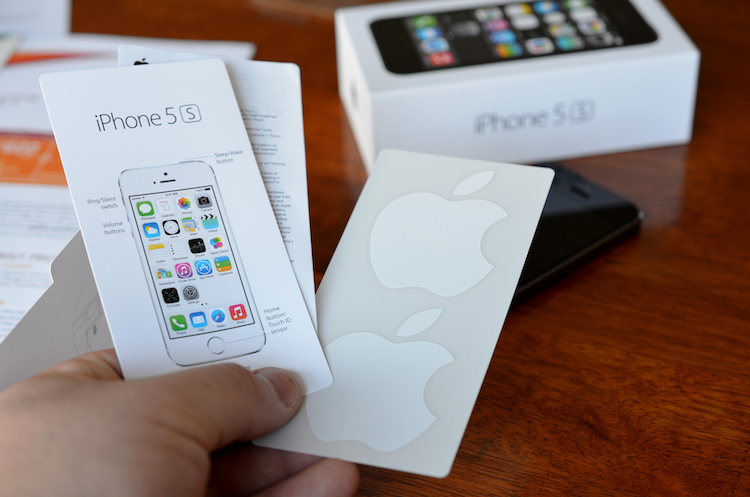 Although common, using stickers for the purpose of building your brand can still be effective and inspiring, if done correctly. Ultimately, you're asking other people (often random strangers) to spread your brand into places and demographics you may not have previously reached, so you need to put a campaign into place that encourages your target demographic to take action.
One approach would be to encourage people to take a photo whenever they see your sticker and post it to your social media page, creating a volunteer sales force. This can increase your number of followers or likes, promote interaction on your social media pages, and get your brand out into places it may not have been seen before. You could pair this with a giveaway, offering something of value to anyone who submits a photo or likes one of the submissions.
Another approach would be to create the feeling of exclusivity by making people do something to earn your sticker. It creates a sense of camaraderie between people who have it, and also serves as a source of "bragging rights" to those who do not. The most well known example of this is the classic "I Voted" sticker. It's worn proudly by those who voted, and signifies to everyone else around them that they earned the right to wear it that day.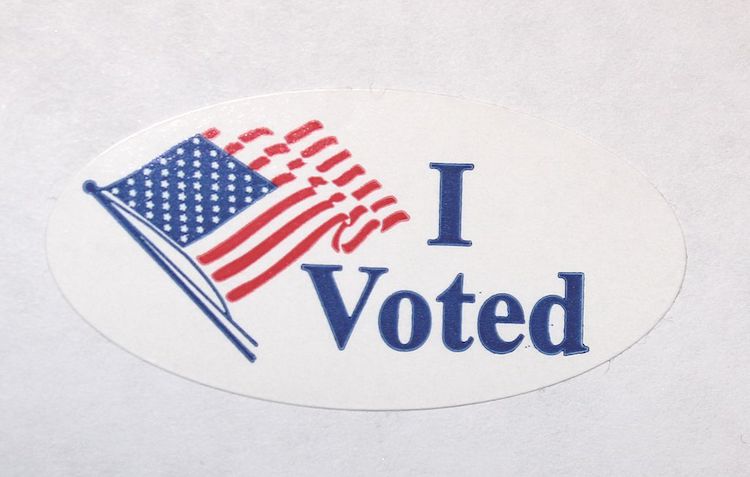 Guerrilla Marketing Campaign
Some of the most creative uses of stickers have come from guerrilla marketing campaigns seen "out in the wild". These campaigns take advantage of things seen in our daily life, and adds a context that somehow promotes a brand or message.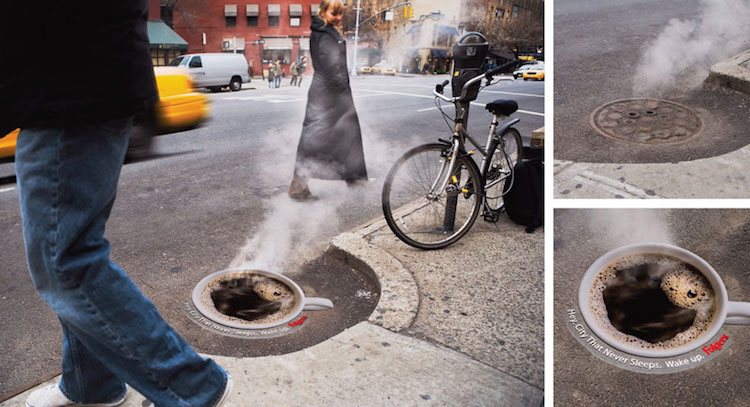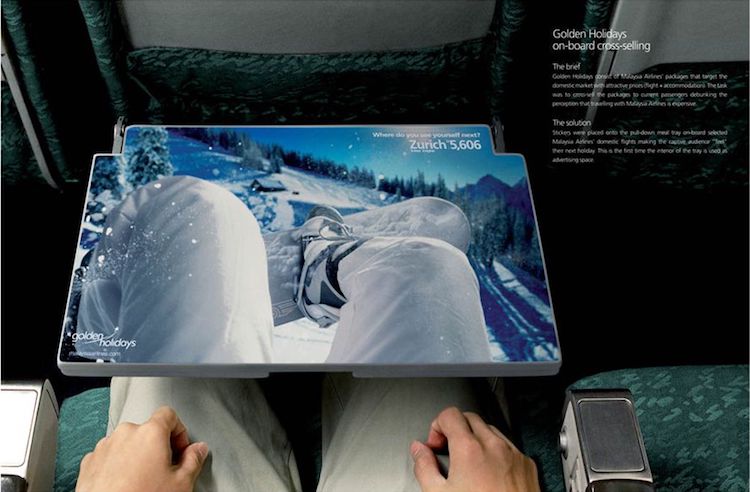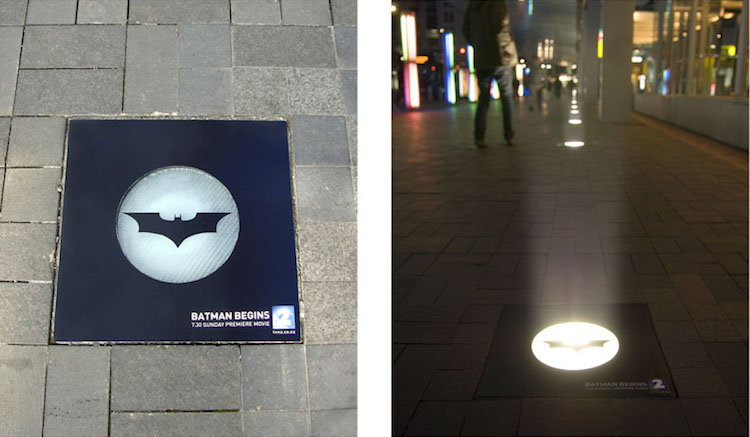 Product Packaging
Many products are packaged in containers that can be difficult or prohibitively costly to print directly on. These can be glass or plastic bottles, curved surfaces, certain glossy materials. In these cases, high-quality stickers are used to apply the brand and label information onto the package. Some common examples of this are shampoo or conditioner bottles, beer bottles, cosmetic items and self-contained food items like bananas or oranges.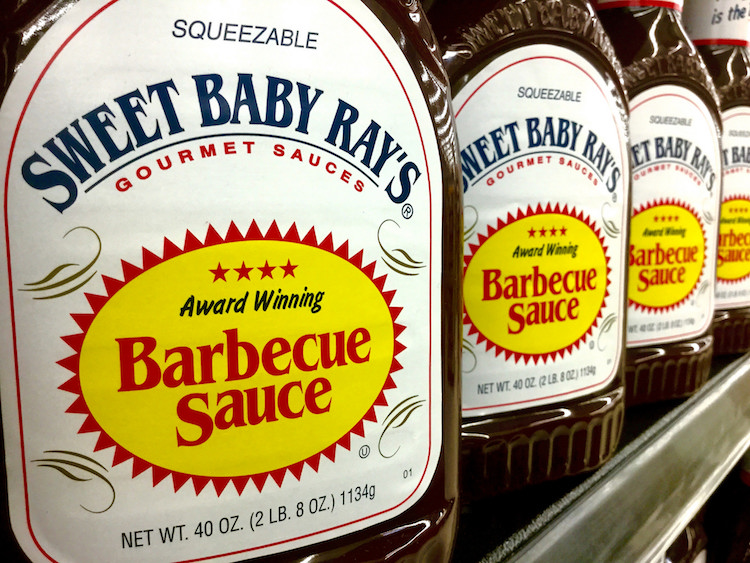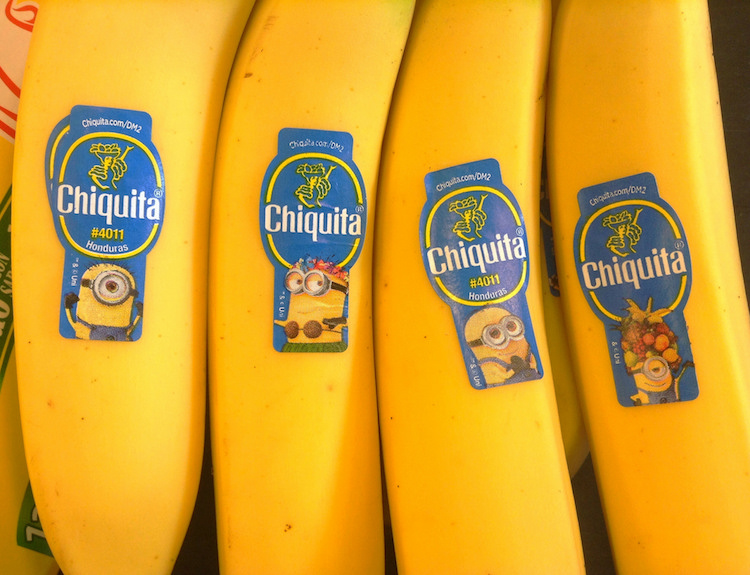 Stickers can also prove handy when adding additional or temporary information to a product's package, such as "new" or "clearance" designations, buy one get one specials, "as featured in" notices, or "new packaging" highlights.
Building Signage
Most offices have information they need to share with their in-person visitors. Stickers can be used to post this information in a cost effective and visually appealing way. While every office space is different, some common examples include the business name / brand, office hours, payment types accepted, or accreditations and affiliations.
Interior Design / Decoration
Stickers can provide a unique, cost effective, and easy-to-remove solution for plain or underutilized wall areas of your office space. From whimsical to functional, wall stickers (also called wall vinyl or wall decals) can bring a brand to life in ways that would be difficult for traditional paint or framed art.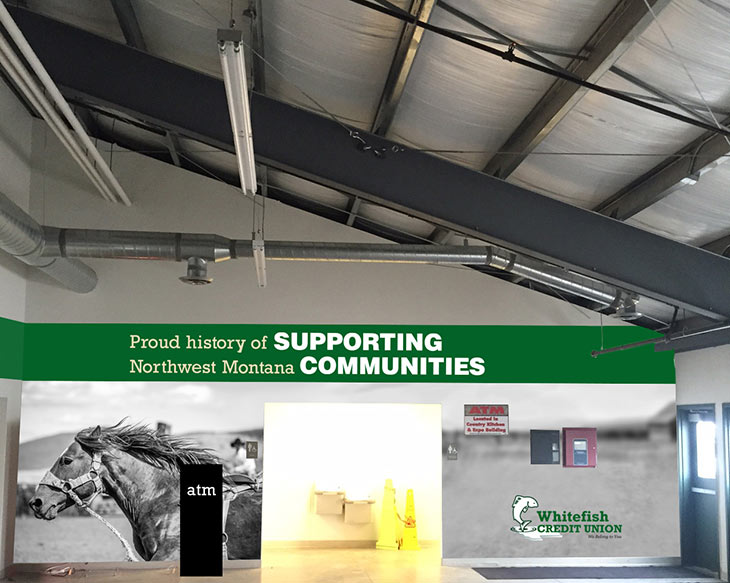 Vehicle Wraps
Vehicle wraps are large stickers that are applied to a vehicle on top of the original paint. A wrap allows you to change the appearance of a vehicle quickly and temporarily, so you can always update your messaging or return the vehicle to it's original appearance.
Wraps can be either partial or full, covering only a part of the vehicle (like the back window or bumper), or the entire vehicle front to back, and last anywhere from one to five years.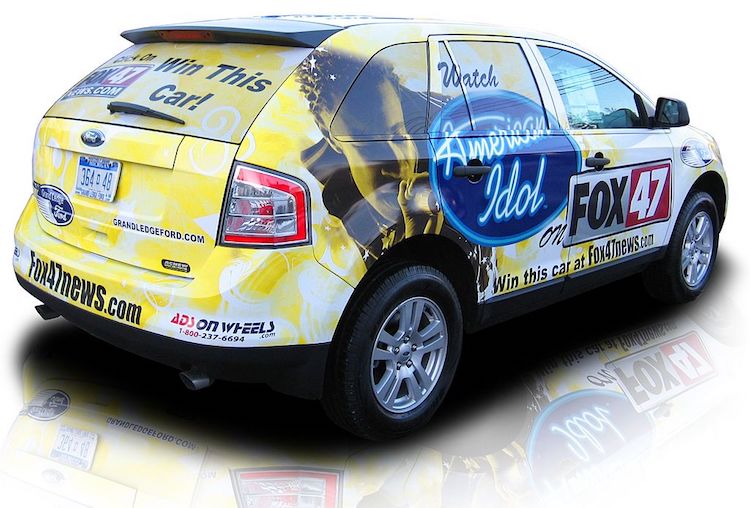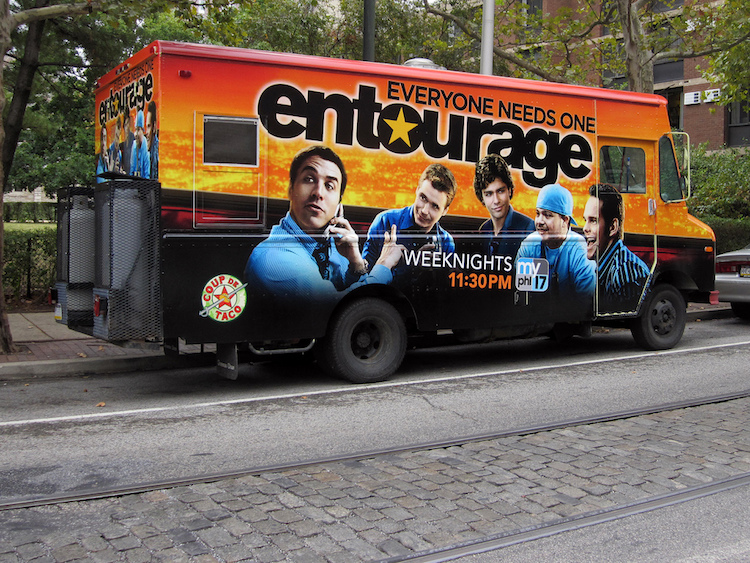 There are a myriad of ways that stickers, and adhesive labels in general, can be used to benefit your business. From promoting interaction on your social media channels, to wrapping your messaging around a city bus, a sticker marketing campaign should be only one piece of your entire marketing strategy. At Grid, we work with our clients to identify the best marketing channels for their specific product or service, brainstorm and execute multi-faceted campaigns, and analyze the results. If you're interested in the role sticker marketing can play in your strategy, get in touch!
Photo provided courtesy of Flickr user Blake Patterson.